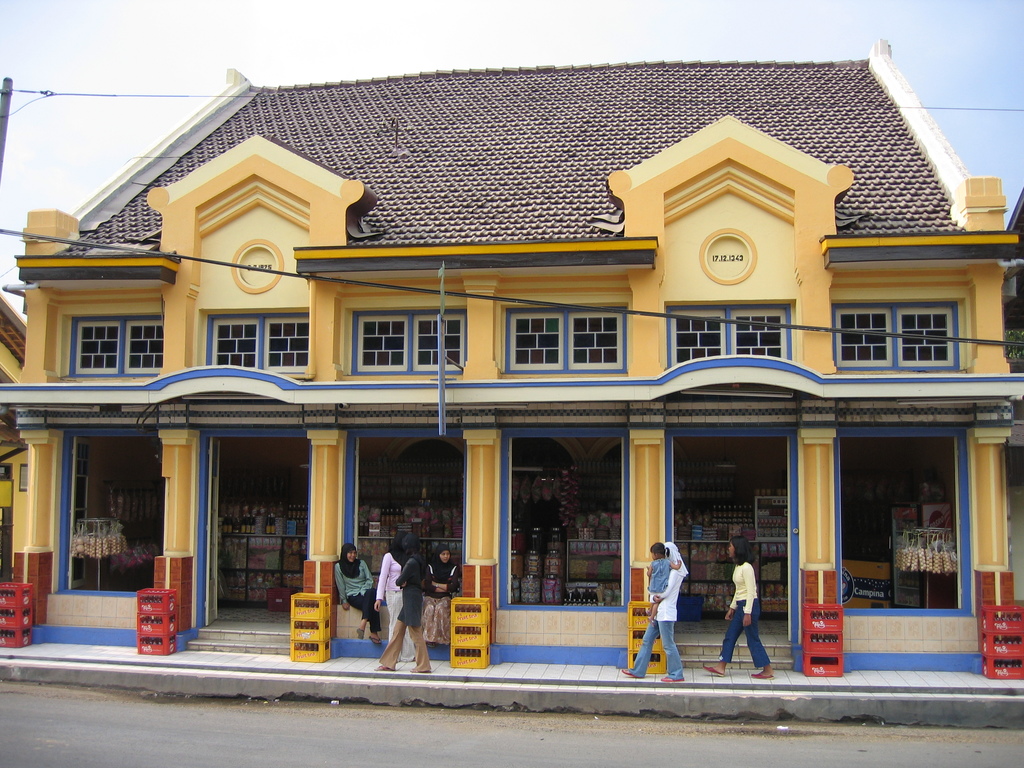 The exclusive and spectacular Java Heritage Tour combines the gems of Dutch colonial architecture with the wonders of Indonesian and Javanese culture and the world renowned excellence of Indonesian hospitality.
If you join me on the Java Heritage Tour, my circle of local friends and specialists and I will share with you our passion and knowledge about culture and Dutch colonial built in Indonesia.
The price of the Java Heritage Tour includes accommodation in charming and distinctive hotels, relaxing lunches and dinner that will give you the opportunity to sample many of Indonesia's culinary delights and all transport (private bus, 'bus way', trains, mikrolet, becak and andong).
To learn more about this tour, please download the Java Heritage Tour Brochure and/or accompanying Java Heritage Tour Practical Information.
If you have questions, want to book the tour or are interested in the possibilities for other tailor-made tours, please don't hesitate to contact PKMvR heritage research consultancy (info@PKMvR.nl).
Sampai jumpa!