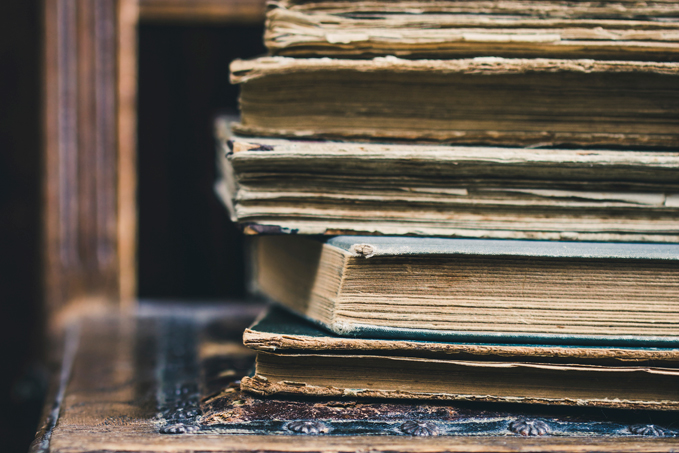 History and the built environment of the twentieth century are the topics that underpin my research, with the architecture and planning in the Dutch East Indies and Indonesia residing at the heart of my research portfolio.
My research is original, informative and inspiring. It is also widely acknowledged and appreciated by both general and specialist audiences.
To conduct my research, I employ a historical as well as an empirical and participatory approach. My research findings are scholarly, practicable and accessible, and presented in written and oral form. My publications can be downloaded freely via this website under Creative Commons Licence Attribution-NonCommercial 4.0 International (CC BY-NC 4.0).